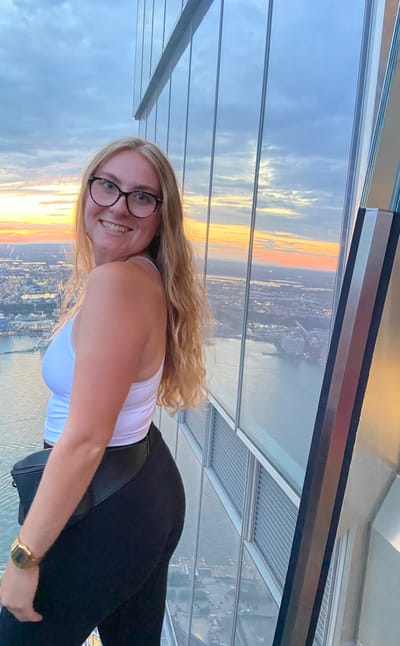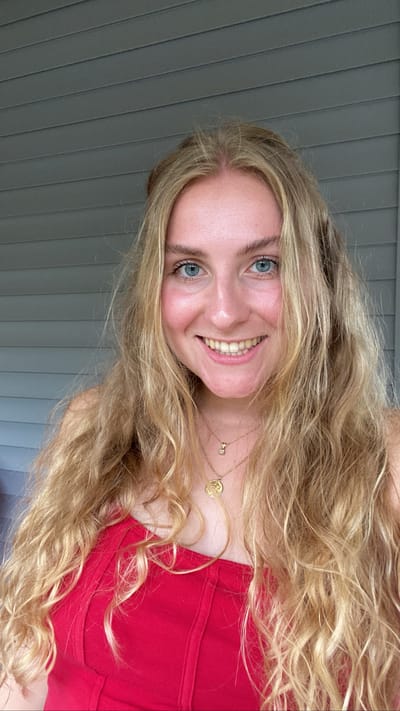 Hello, welcome to my writing portfolio. I am Natasha, known at Tash to friends and family, but published as Natasha Coyle. I am currently a postgraduate student studying MLitt Fantasy at the University of Glasgow and completed my undergrad English degree at the University of Exeter, obtaining a First.
This portfolio is a collection of my articles written for
The
Glasgow Guardian
and other publications, personal reflections, and short stories.
I am passionate about sport, good food, and comedy. I am an avid lover of cats, coffee, and crazy adventures. Big Leicester Tigers fan and badminton player and Level 1 coach.
I am an early-career stand-up comic and I am looking to pursue a career in Sports Journalism upon graduating from the University of Glasgow.
From the East Midlands, England. Currently residing in Glasgow, Scotland.
My social links:
Instagram: @tash.coyle
Twitter: @tashcoyle
LinkedIn:
https://www.linkedin.com/in/natasha-coyle-baa86999/
For enquiries please email
tashcoyle@gmail.com
.